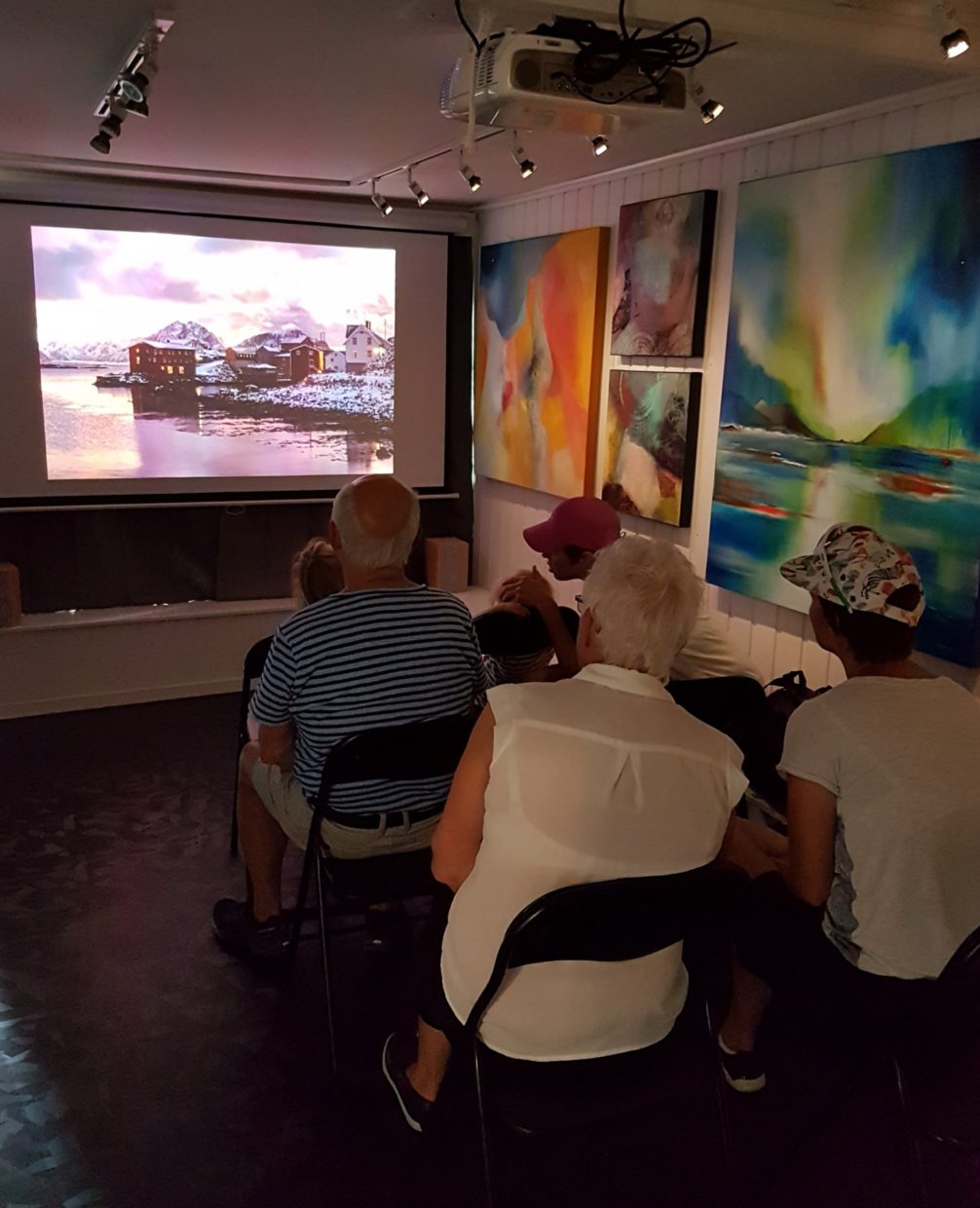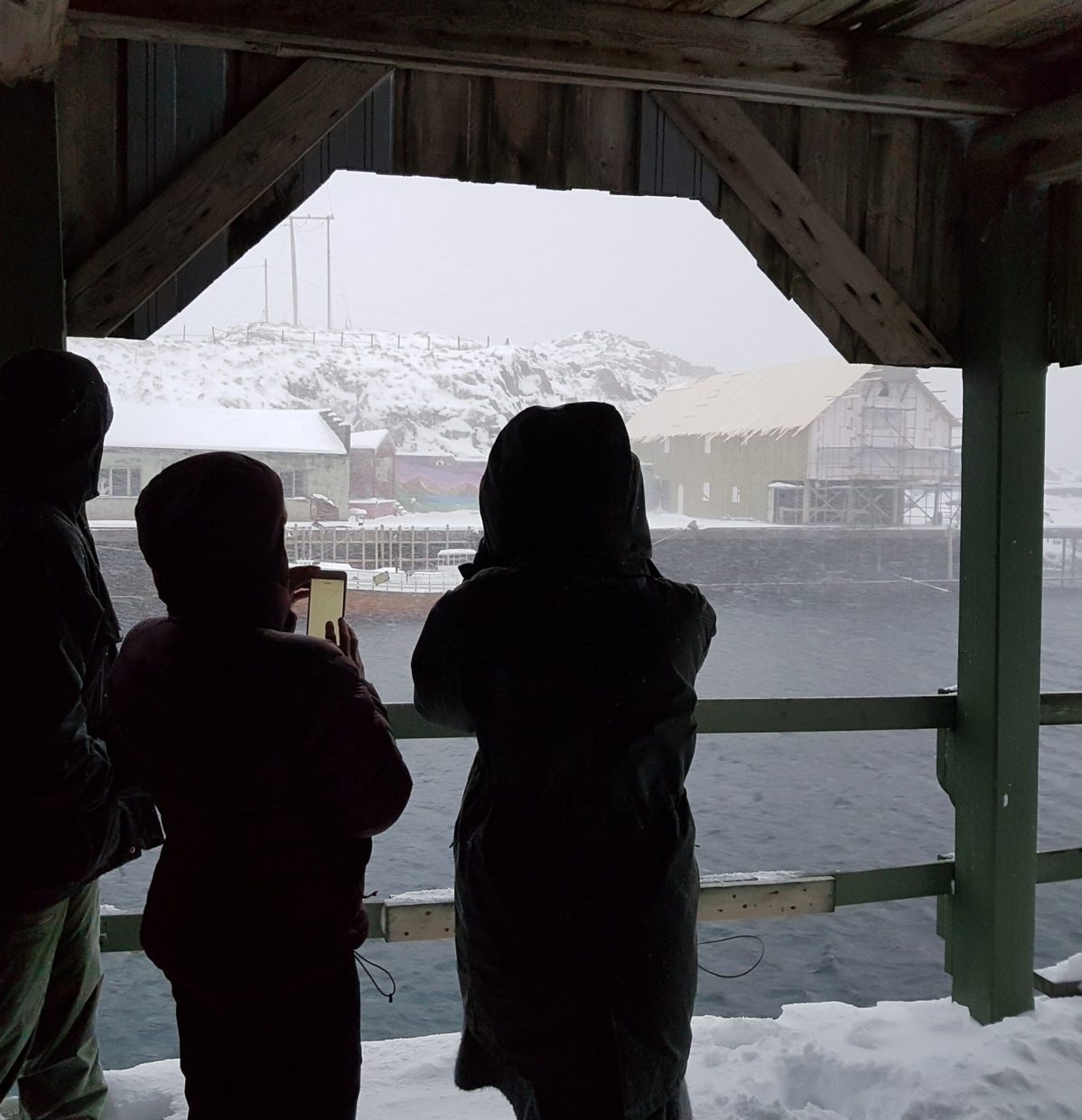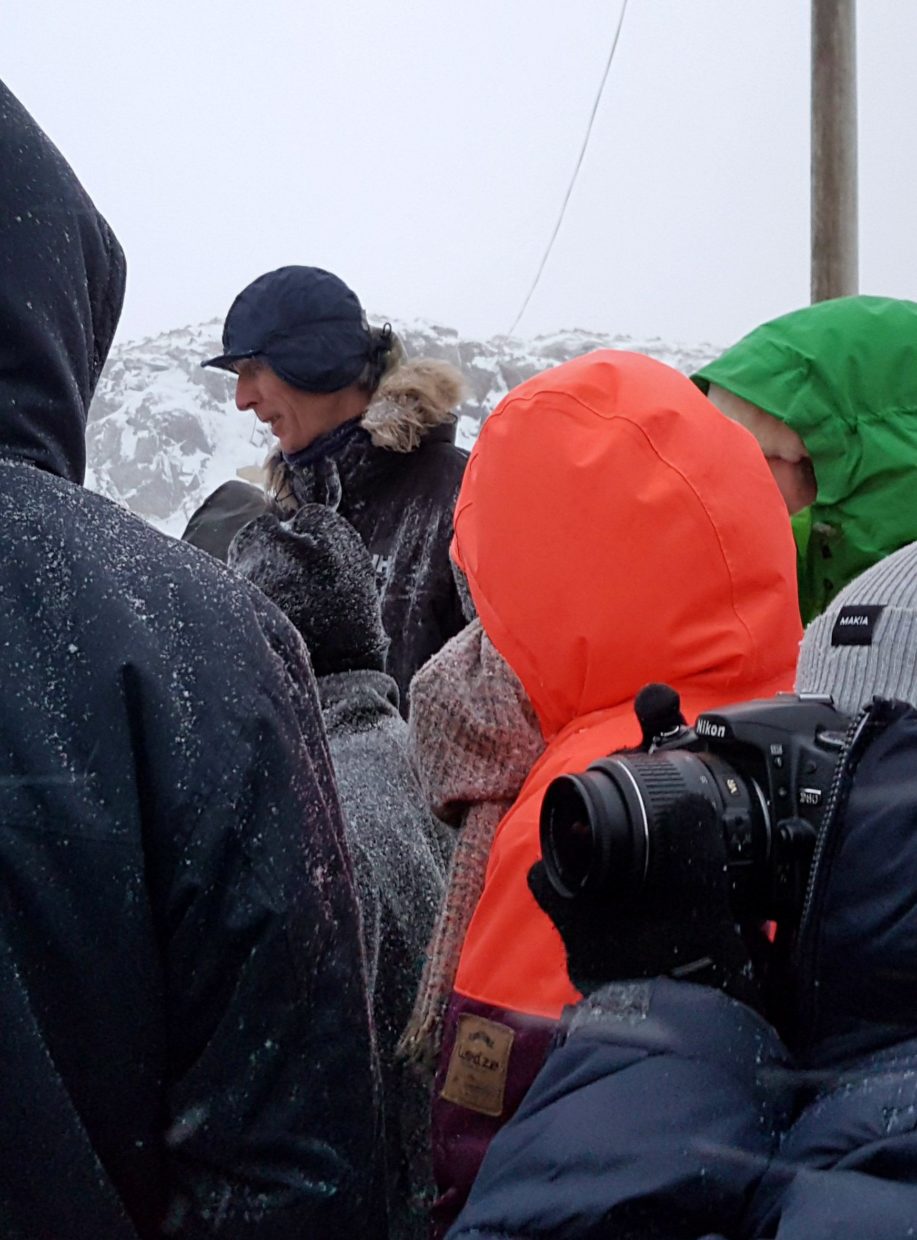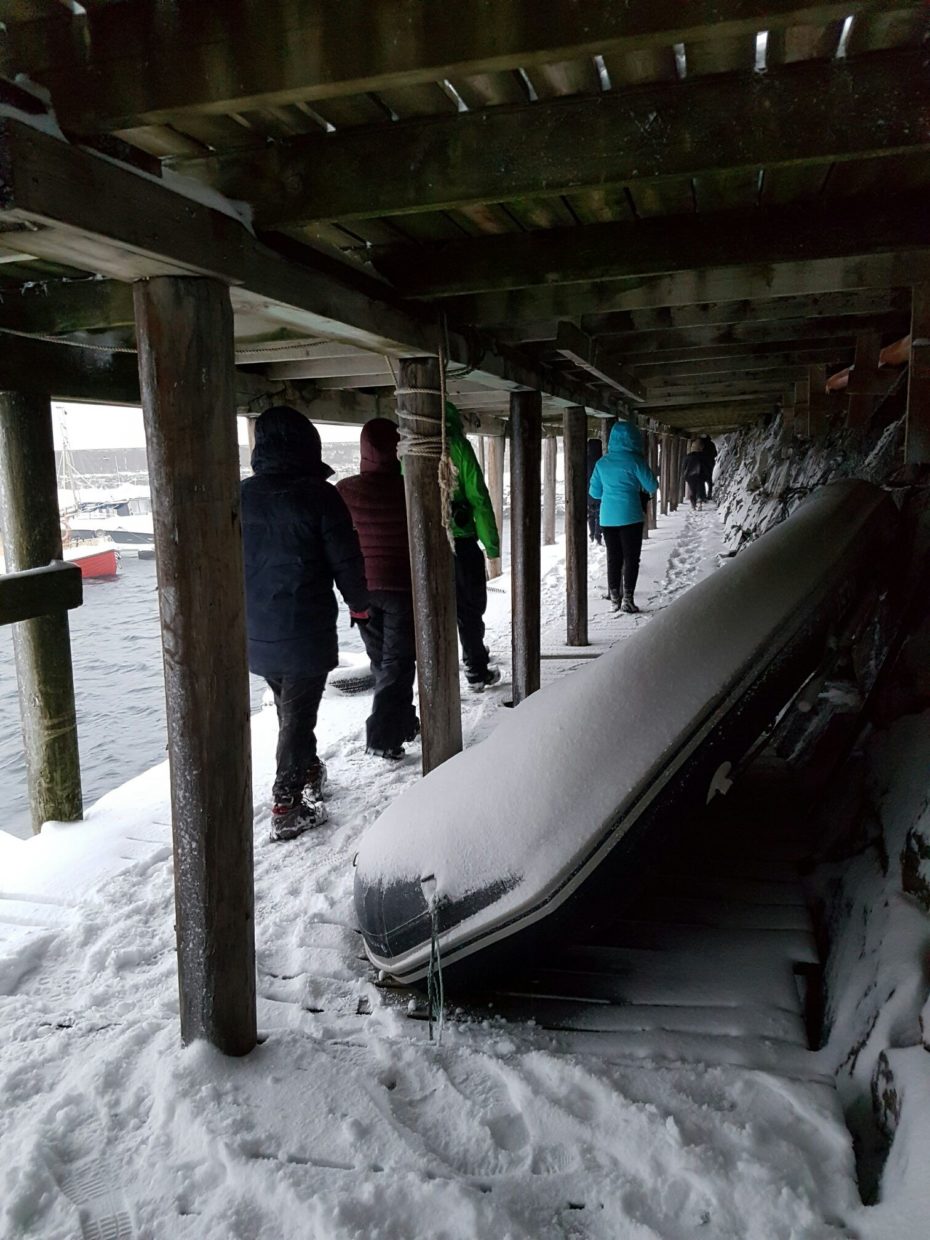 Do you appreciate meaningful experiences and personal meetings, where you also get to know some of the history behind what you see and experience? If so, then a guided tour in a smaller group with two of Nyksund's residents could be perfect for you!
The couple MARIE ELISABETH MJAALAND (philosopher, priest and manager of Nyksund ART Gallery and Nyksund Retreat AS) and SVEIN ERIK TØIEN (architect and photographer) have been active in participating to build "the new Nyksund".
They will love to share their experiences and knowledge during a guided tour of Nyksund, where you get to know about the history and architecture of the place as well as recent years' development towards an art and cultural arena that attracts visitors from all over the world.
The tour takes 1 1/2 to 2 hours, and includes a visit in Nyksund ART Gallery, with poetic slideshow from Nyksund in the winter, etc.
Languages: Norwegian, Swedish or English.
Price: NOK 400, – per person.
Minimum 4 participants.