Welcome to NYKSUND COURSE & RETREAT CENTER – meeting point for creativity, spirituality and recreation!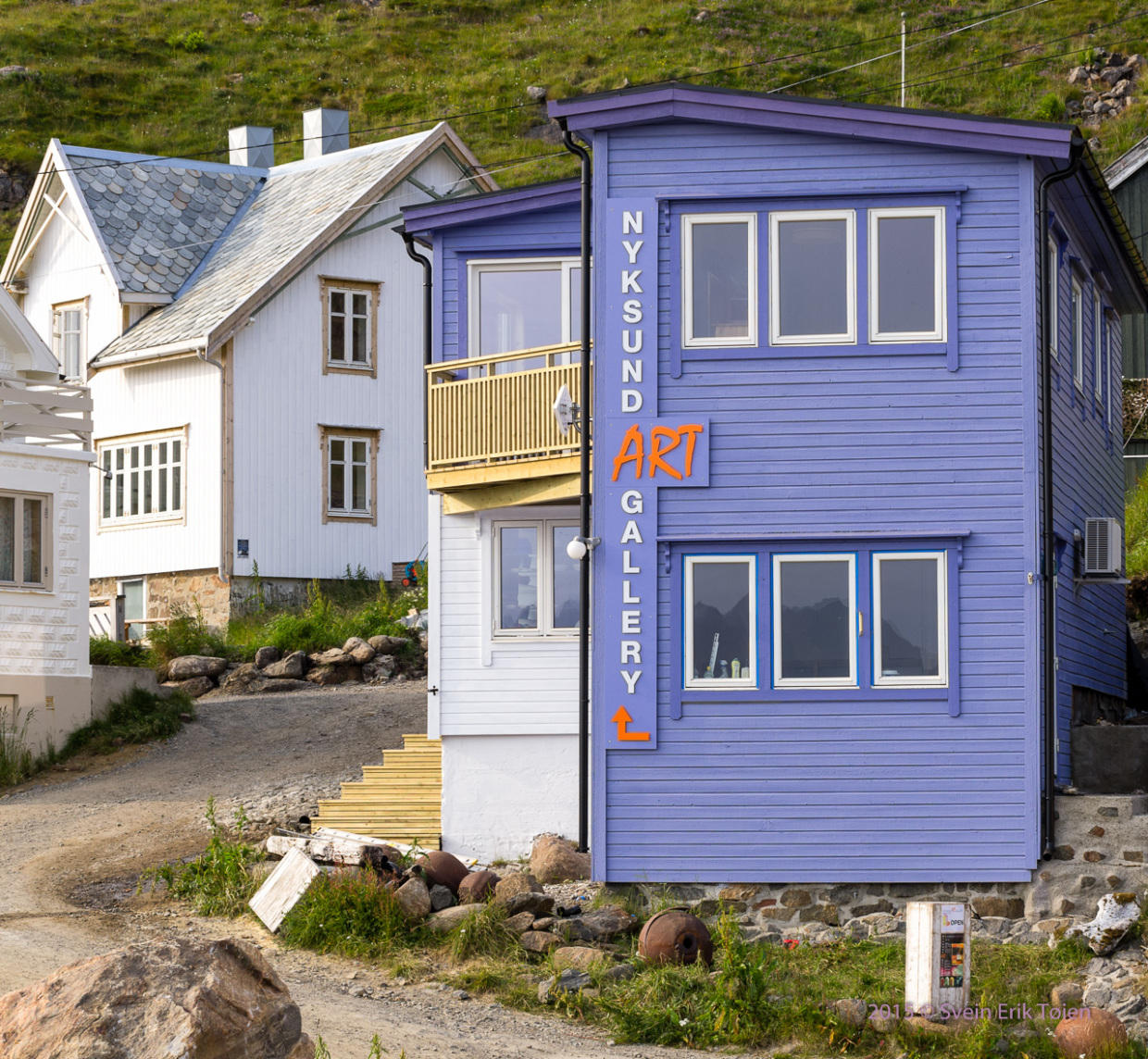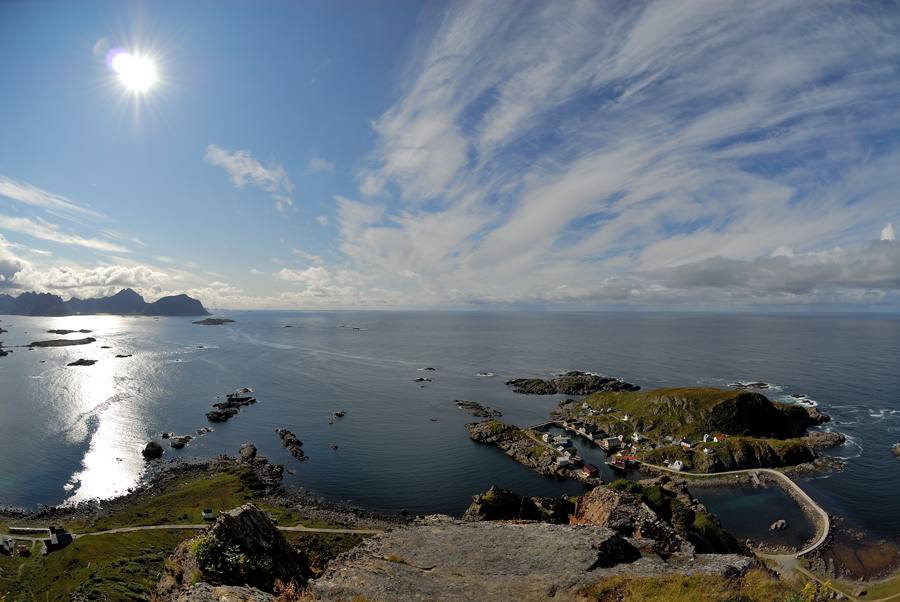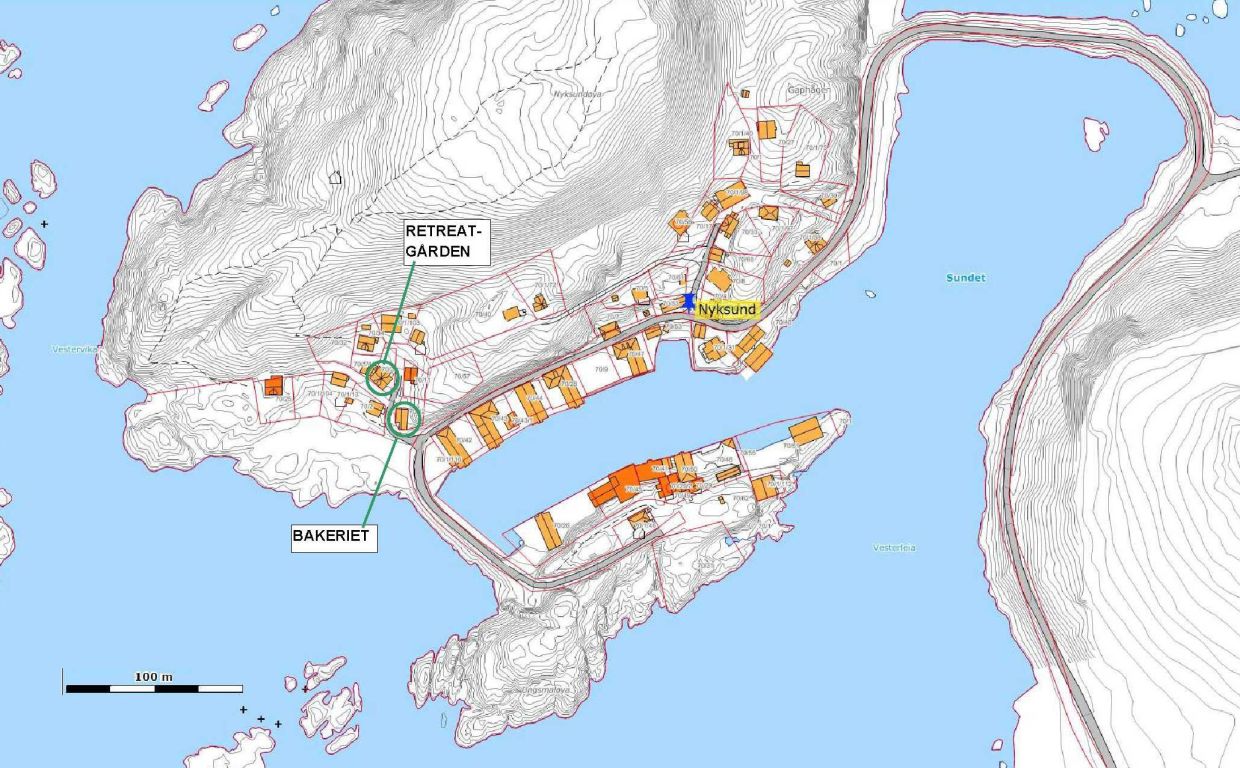 NYKSUND COURSE & RETREATGÅRD with Nyksund ART Gallery is a new cultural facilities located in the once deserted fishing village of Nyksund in Vesterålen, just north of Lofoten and about 400 km north of the Arctic Circle.
Nyksund – which has about 15 residents on the two small islands – has recently been given a new life by the artists, musicians and other creative souls who have settled and been inspired by the magnificent scenery and the always-changing weather, wind – and lighting. Several people have created their own jobs in the arts, culture and tourism, thereby providing a substantially contribution to the site's varying artistic and cultural offerings.
With Nyksund as a starting point it is also possible to hike "Dronningruta" – "The Queens Route" – named after H. M. Queen Sonja who has walked it several times – and which in 2012 was voted the most beautiful hiking trail in Norway.
Nyksund Course & Retreat Center is open all-year round and offers, among other things, accommodation, art exhibitions, retreats, workshops, courses etc. for groups, individuals and others seeking inspiration outside the ordinary.

The business is housed in two buildings a stone's throw from Nyksund harbor: The main building, which is Nyksund oldest residential building from 1881, includes 5 bedrooms / 14 beds and is particularly suitable for smaller conferences. "The old bakery" vis a vis from the 1930's, includes an art gallery, architectural office and a guest studio / apartment with 3 bedrooms / 6 beds.
Nyksund Courses & Retreat Center can offer accommodation for up to 20 guests, with the possibility of communal meals for all guests in the main building (self-catering, caterers, or the like)
Both buildings have undergone major reconstruction and renovation work over the past two years, where form and color, tradition and innovative elements go hand in hand. In the main building, the winter light's many nuances and shifts are attempted recreated in the interior and the large stairway painting, "Northern Lights – angels visible language" .
This makes Nyksund Courses & Retreatgård today to stand out as a little gem with its own energy and atmosphere – surrounded by spectacular scenery with varied and exciting cultural expressions.
The main building (approximately 150 m2) contains 5 bedrooms with a total of 12 quality beds, 2 living rooms / conference rooms with fireplace and piano, a modern kitchen with fireplace, 2 bathrooms with shower and washing machine, spacious entrance hall with drying cupboard, dim lighting in most rooms 3 terraces and sea views.
The old bakery (about 120 m2) contains showrooms / conference / meditation room and architectural office on the ground floor, as well as residency / retreat- and holiday apartment on the 1st floor with 3 double rooms, a small kitchen, bathroom with bath and washing machine, and a living room with dining table , fireplace and glass wall out to the balcony with one of the most spectacular views in all Nyksund!
Note: Both buildings are also well suited for small concerts as well as banqueting, and as an artist residence!
CEO, gallerist and owner of NYKSUND COURSE & RETREAT CENTER is Marie Elisabeth Mjaaland. She holds an MBA, and is in addition educated as philosopher and priest, and has an intermediate exam in art history.
In addition to customized retreats, workshops, lectures and the like, Marie also offers spiritual guidance / personal conversation and lessons for those who want it.
Marie has deep insights into both Christian mysticism and modern spirituality, and into the challenges the individual and the Humanity faces today.
In Nyksund it is easy to lower your shoulders, let everyday worries lie, and just be … 🙂
For more information and booking:
Homepage: www.nyksundretreat.com
Email: post@nyksundretreat.com
Phone: + 47 99 38 12 77.
For more information see tabs "Products and Services" and our Facebook page here
Here are some pictures from the main building / The Retreat Center… 🙂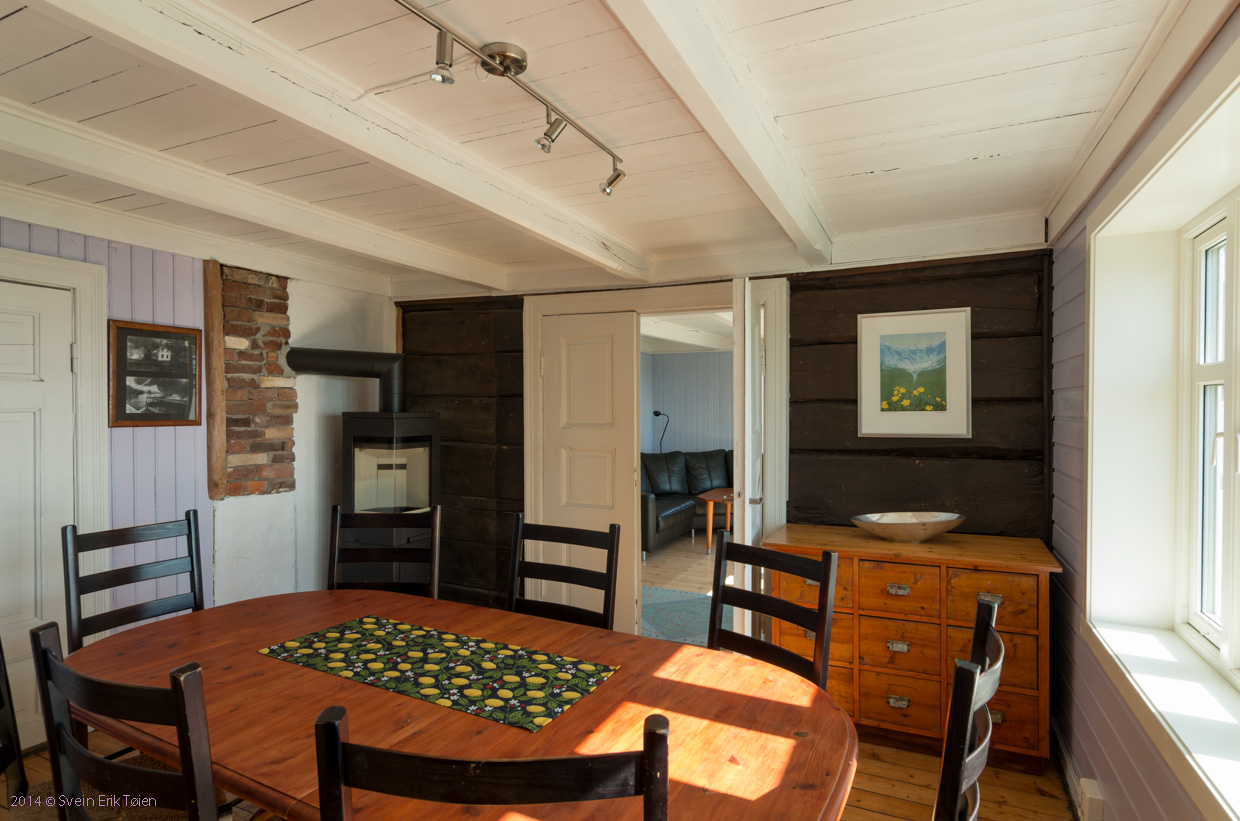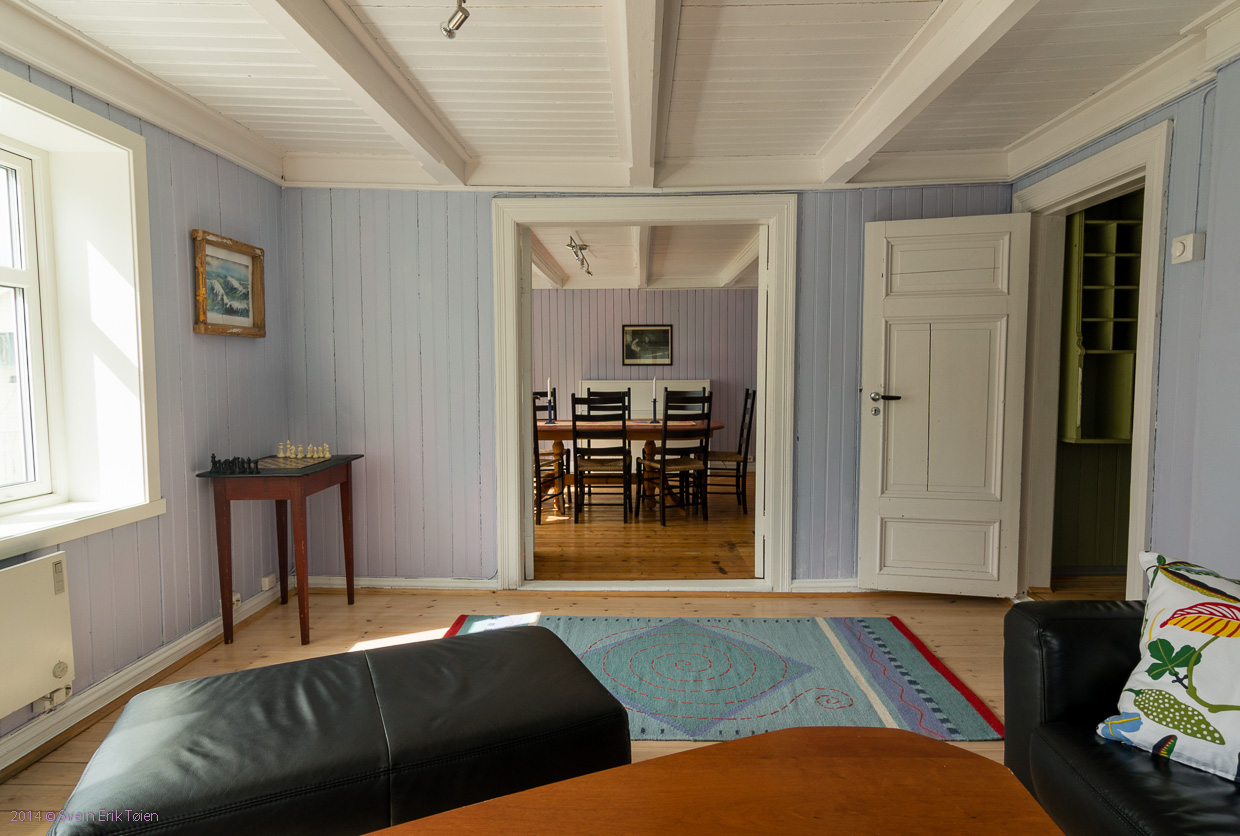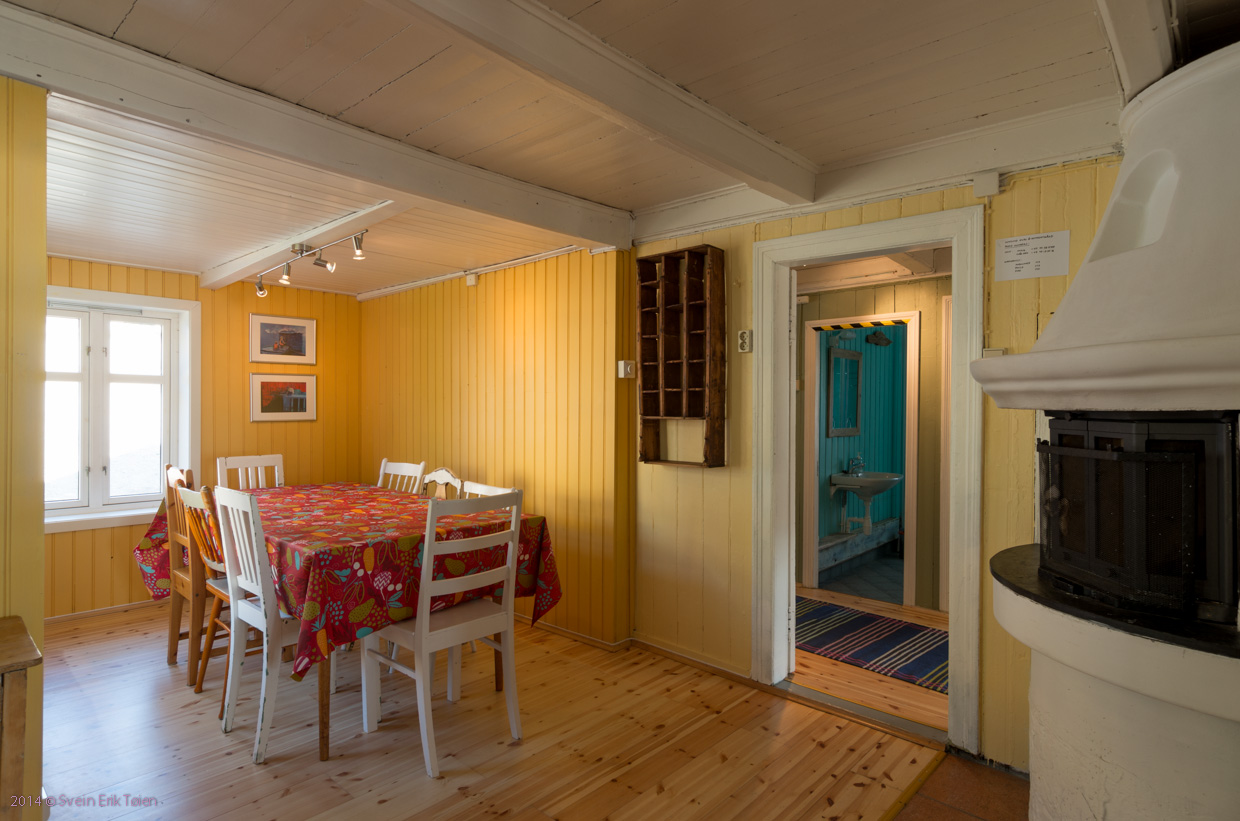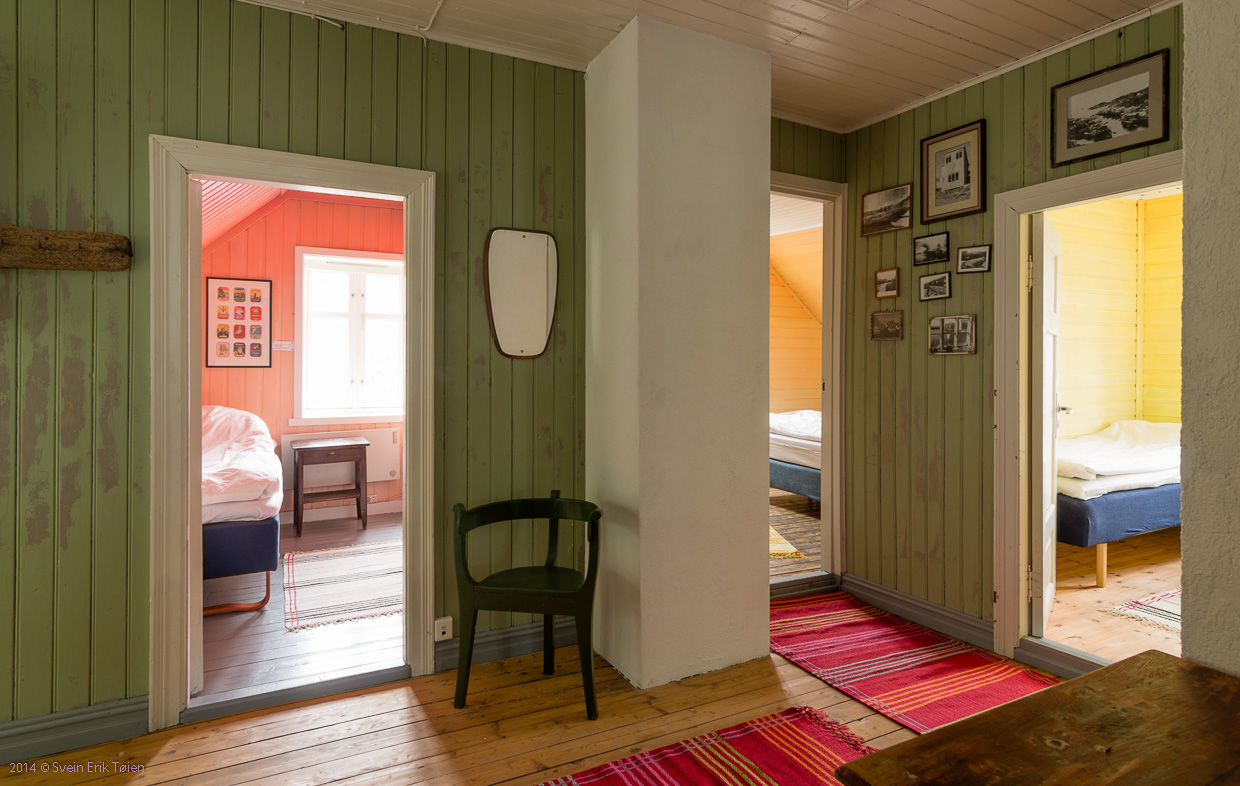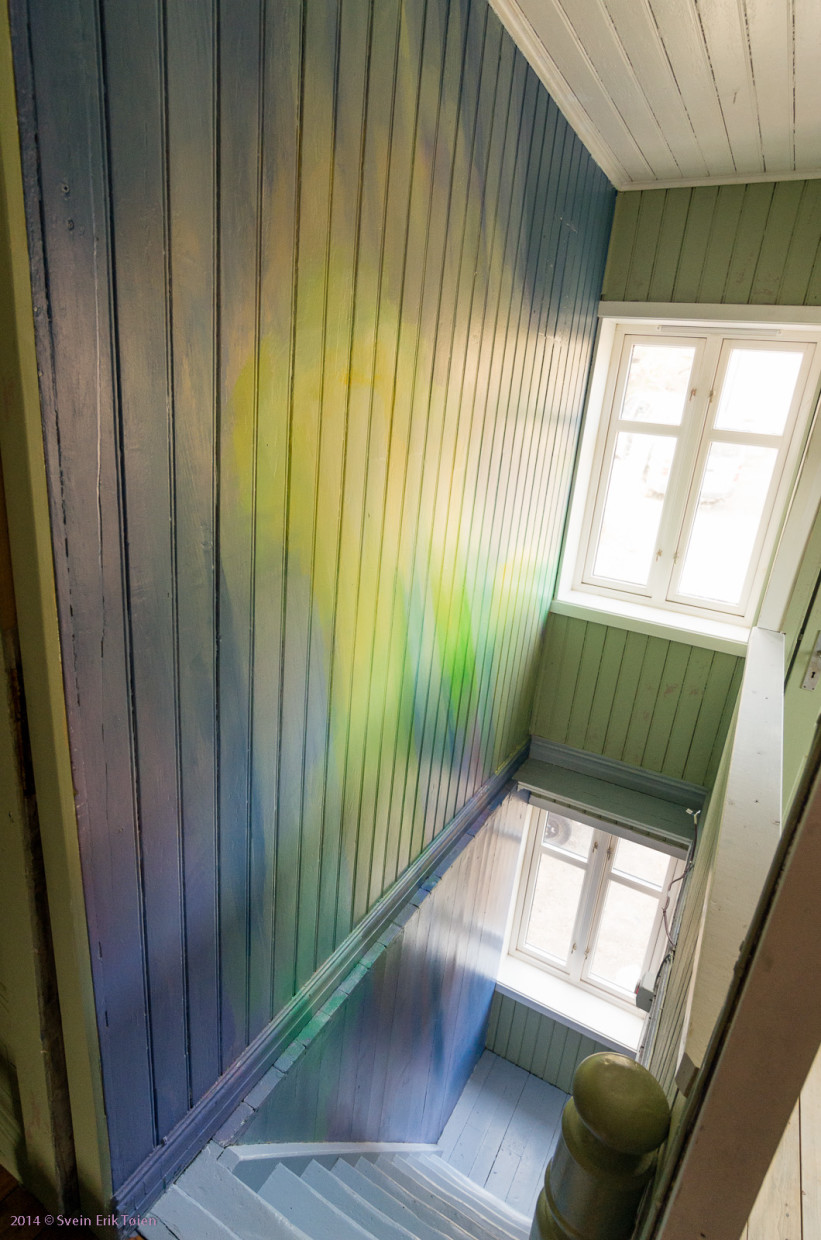 Star trails over Nyksund Course & Retreat Center Photo: Svein Erik Tøien

And here are some images from The Retreat Apartment in The Old Bakery – above Nyksund ART Gallery… 🙂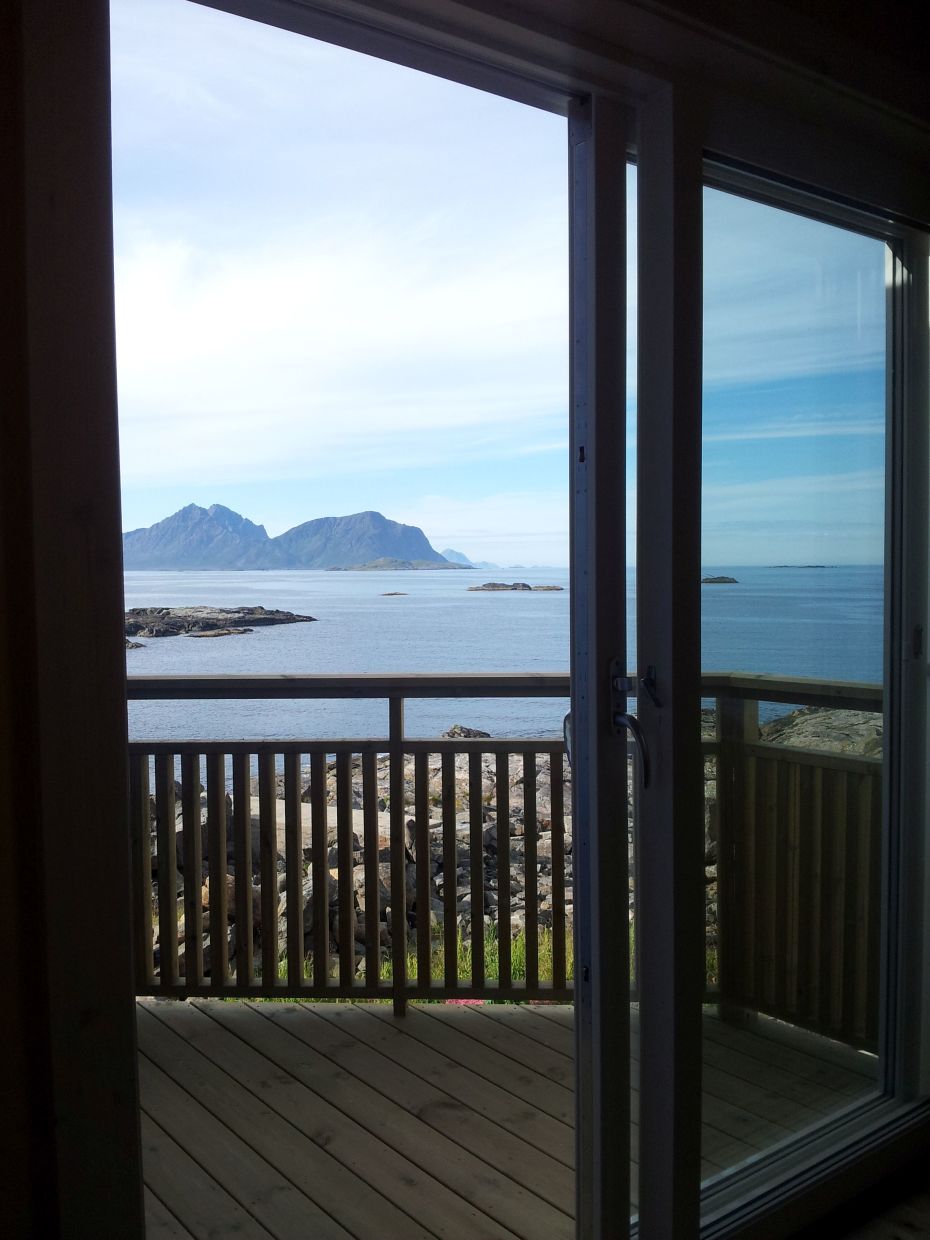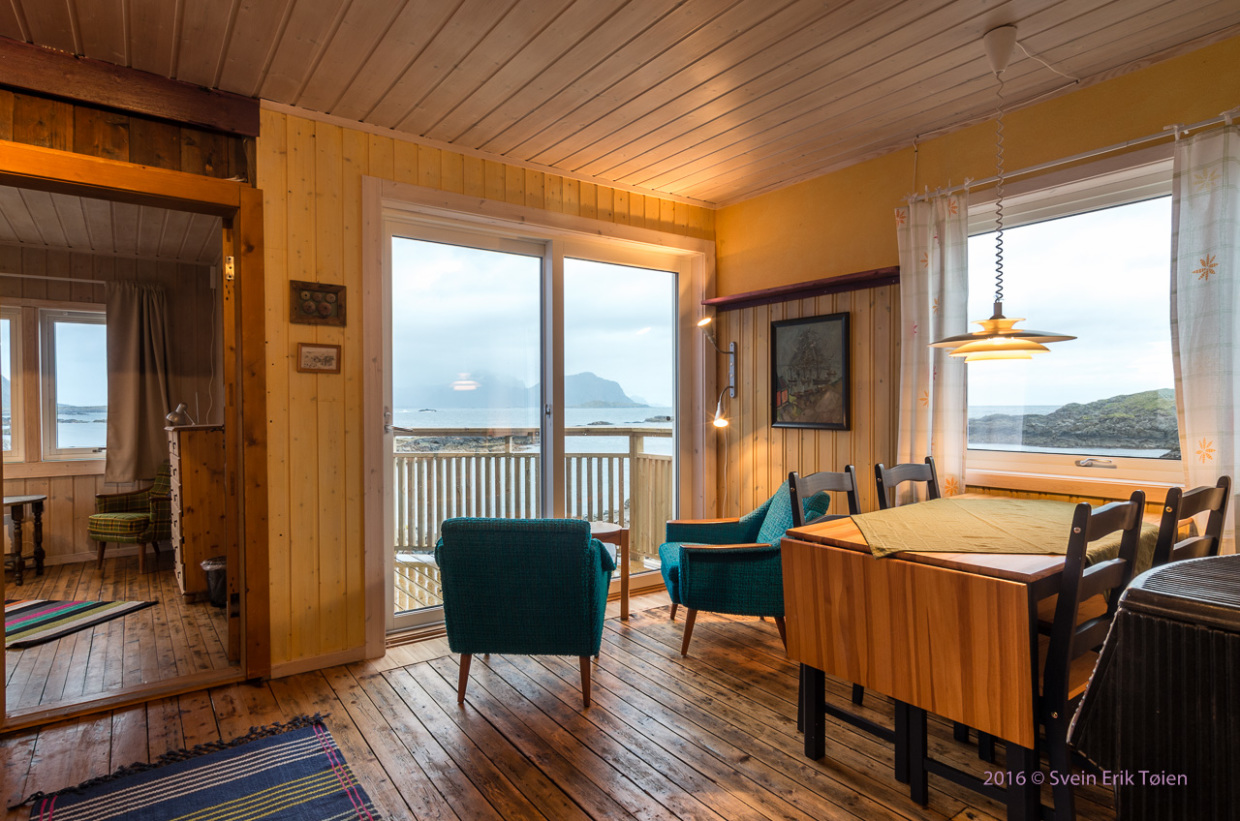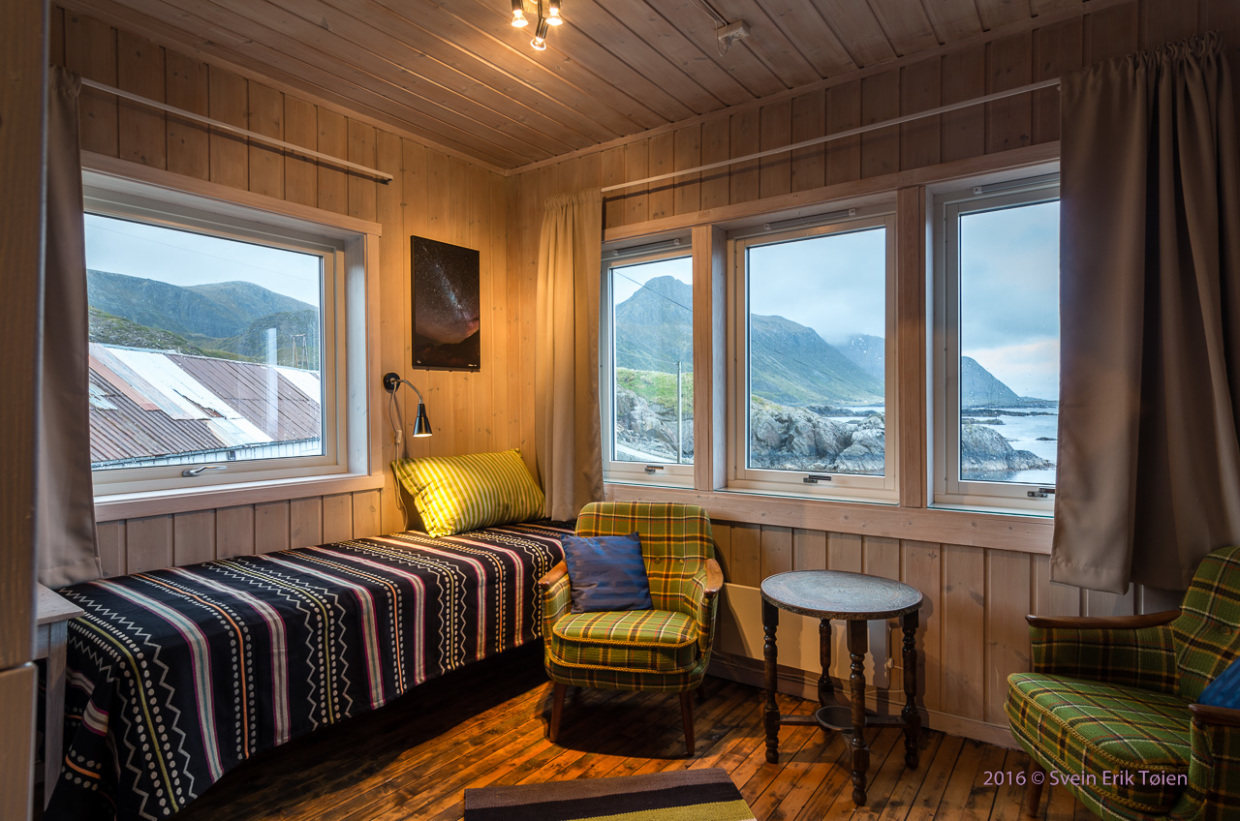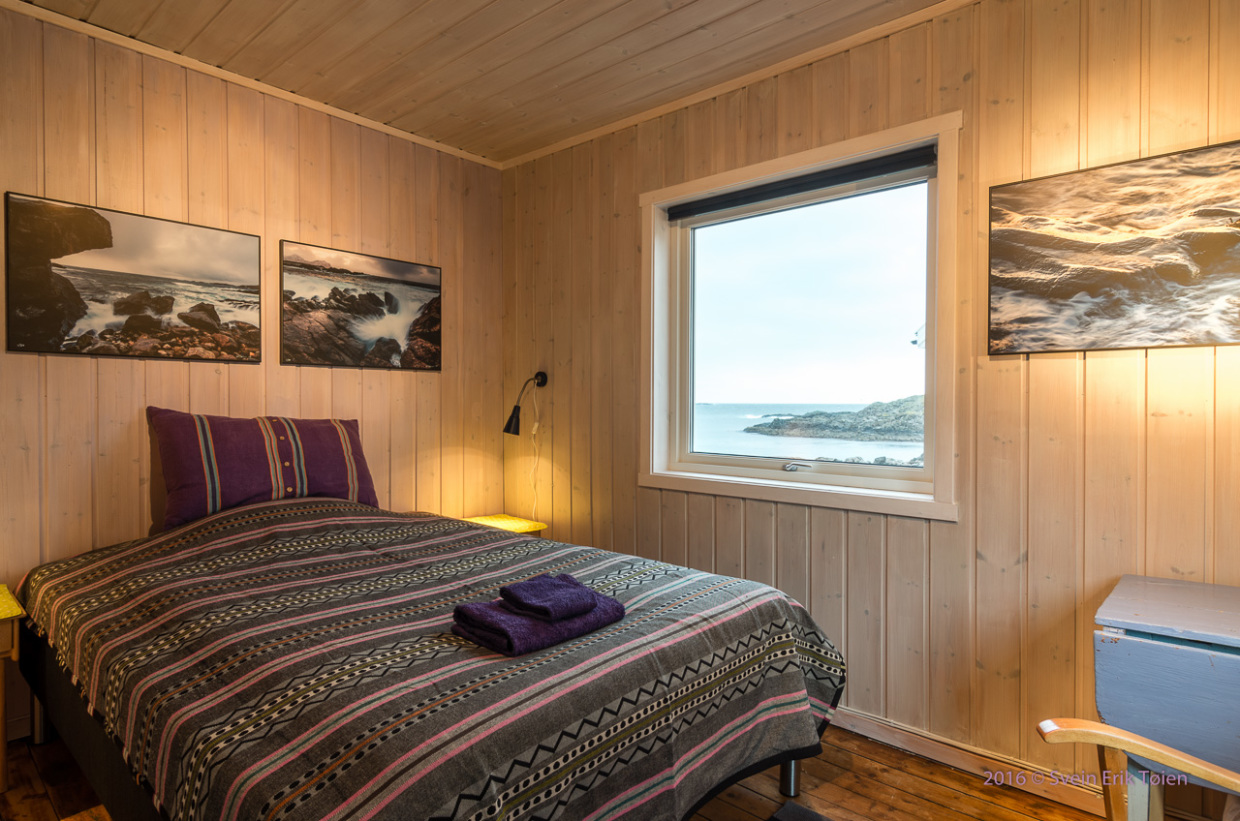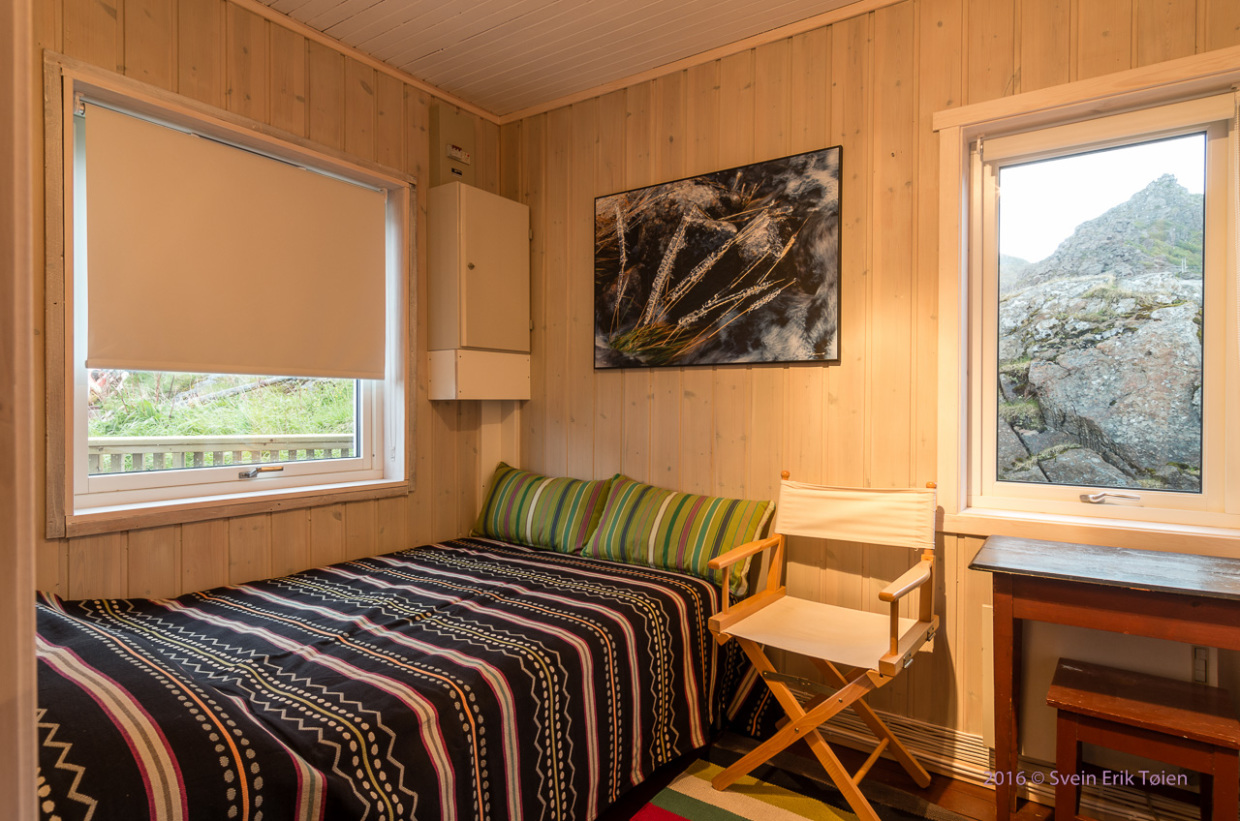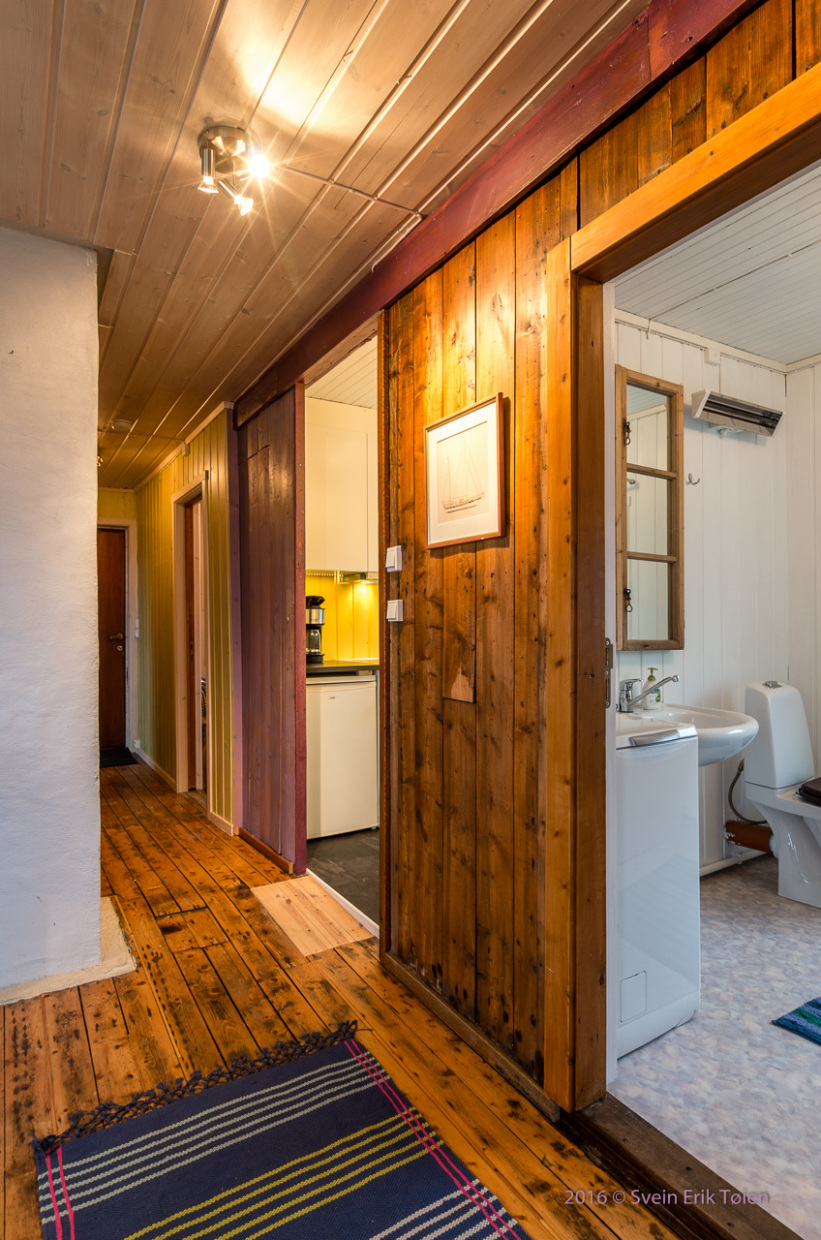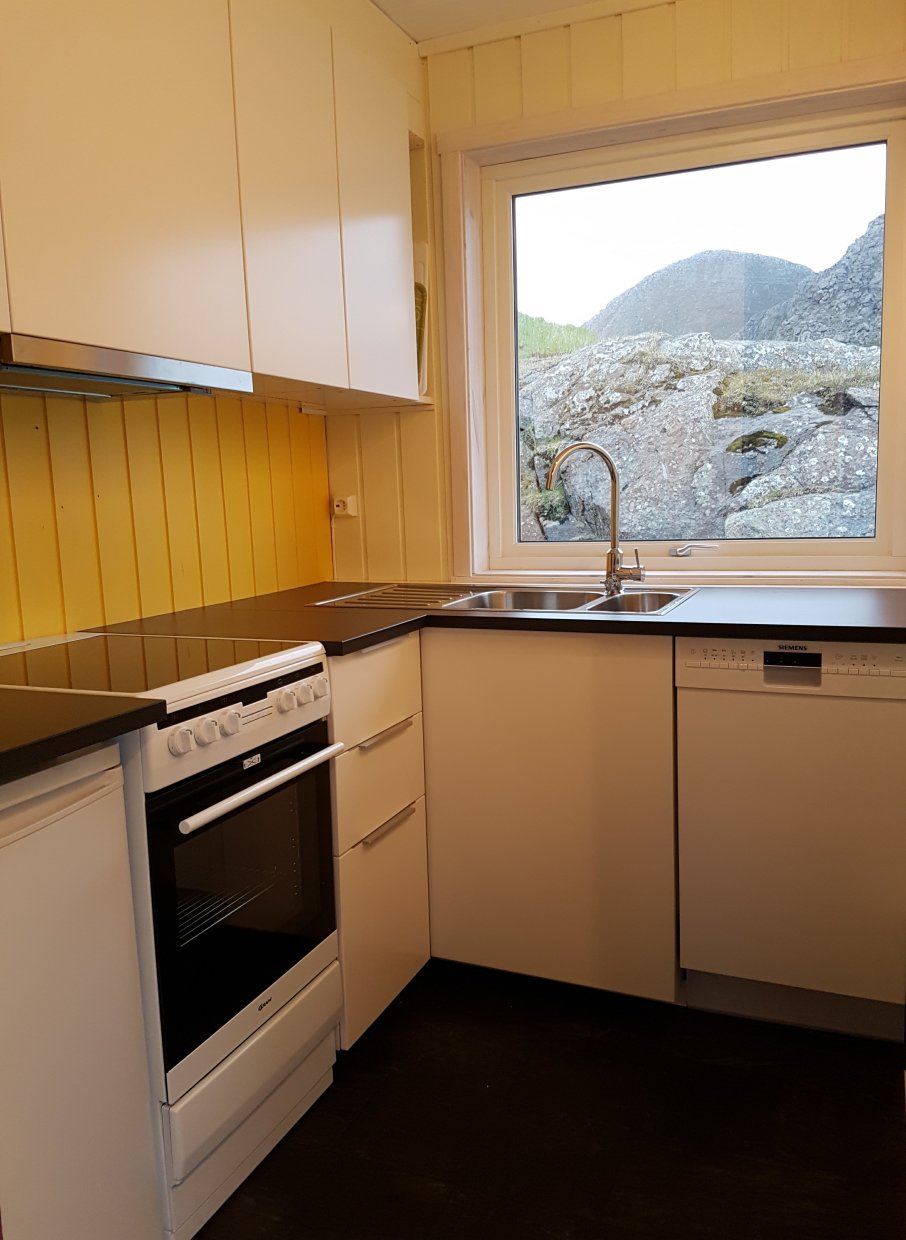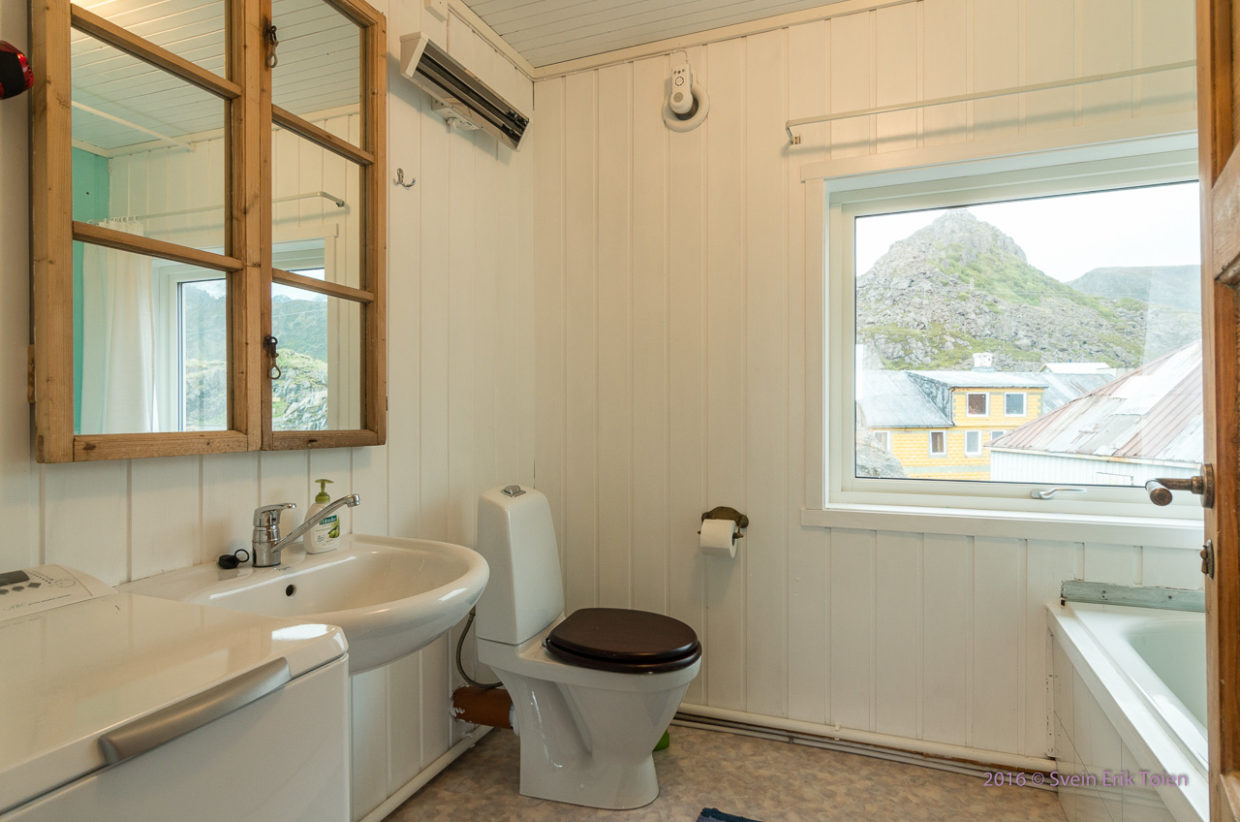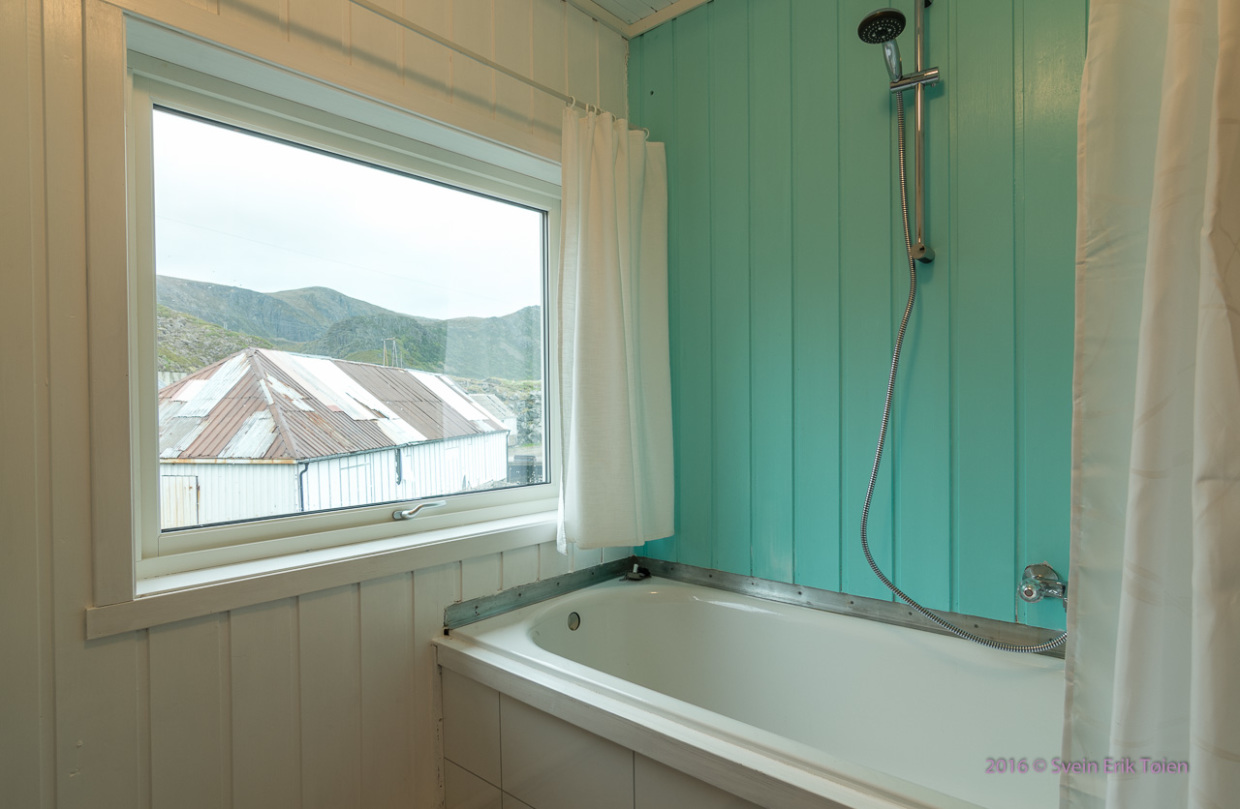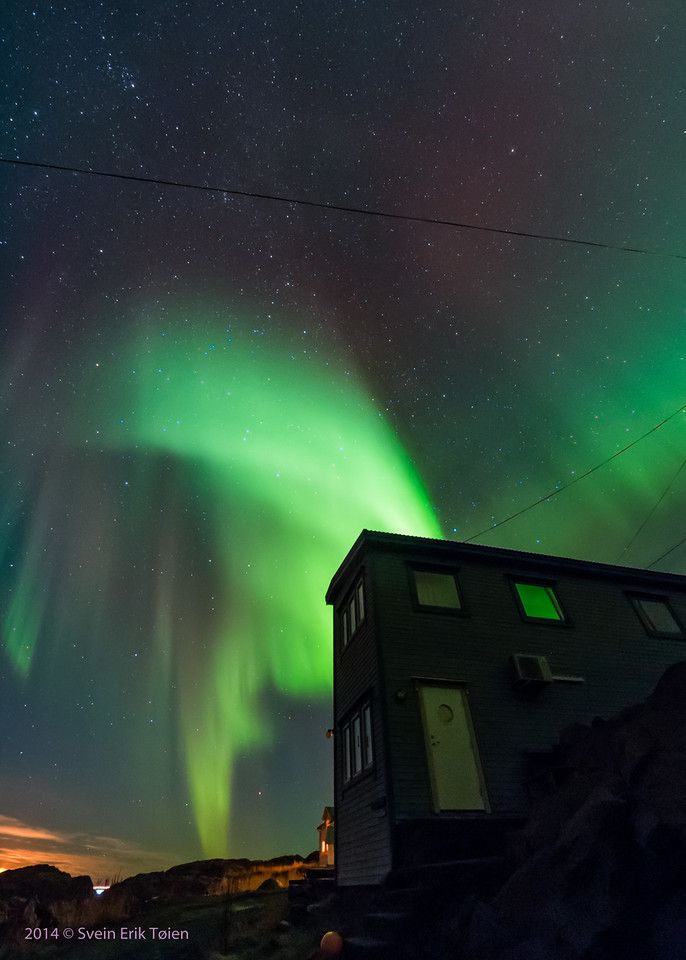 Save