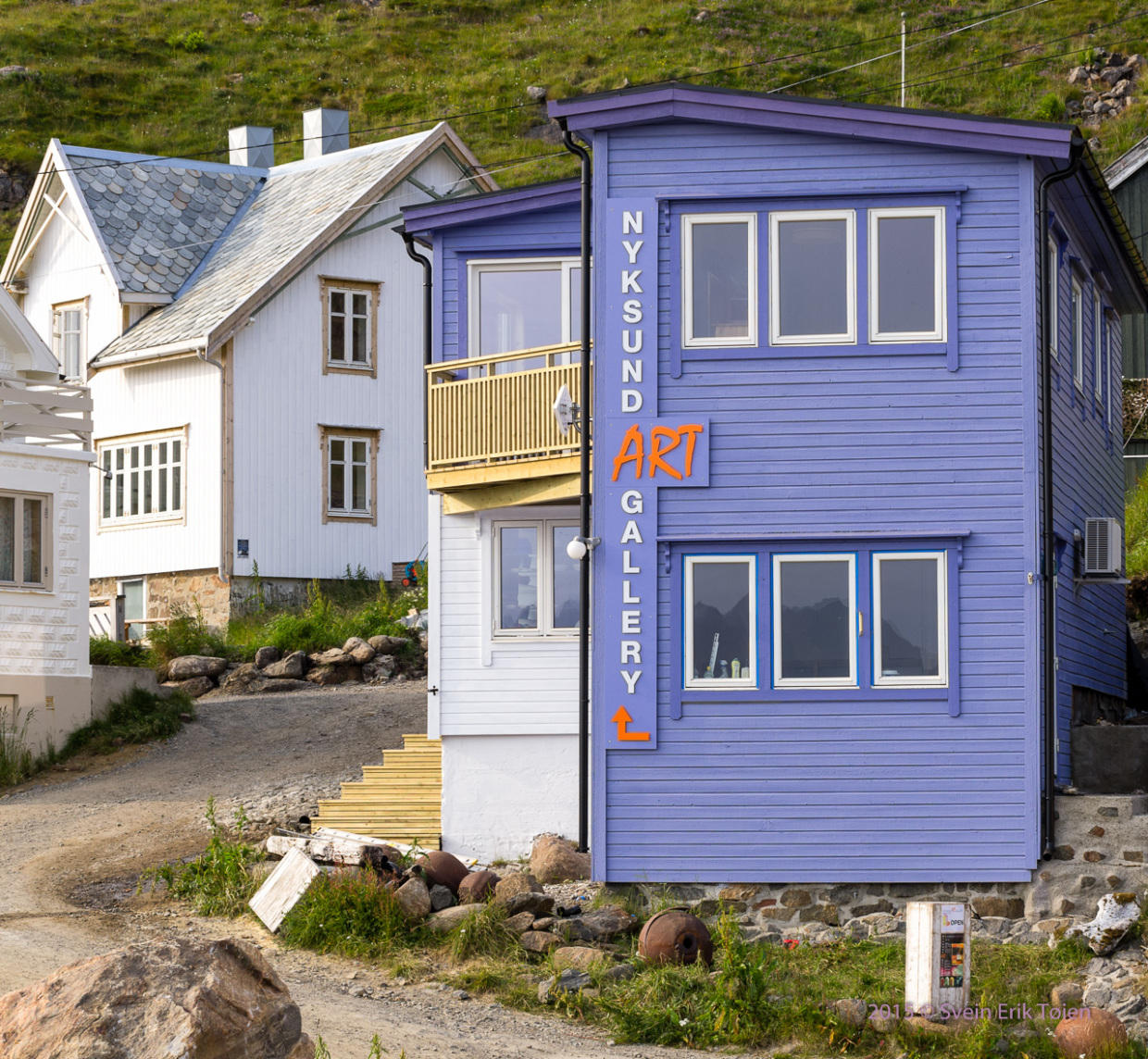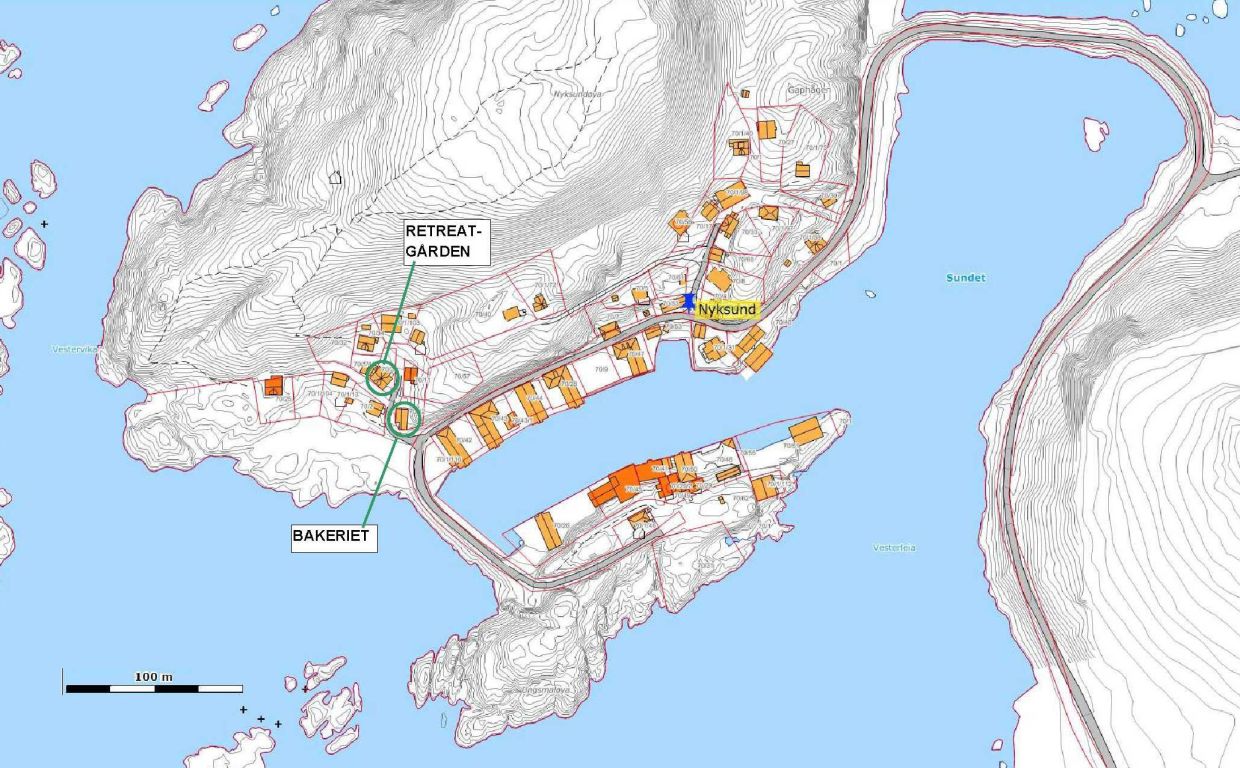 The main building (150 m2) from 1881 contains 5 bedrooms / 12 beds, 2 bathrooms, 2 living rooms (including conference equipment, fireplace and piano), modern kitchen equipped for 20 guests, washing machine, drying cabinet, 3 terraces, etc.
«The Old Bakery» (105m2) vis a vis from the 1930s, contains art gallery, meeting rooms and architectural office on the ground floor, and on the 1st floor an apartment with 3 bedrooms / 6 beds, modern kitchen, bathroom with washing machine, living room with fireplace, as well as glass wall and terrace facing the big sea.
Note: Both buildings are suited for smaller courses and conferences with projector, canvas etc. Meals for up to 20 people. can be arranged in the main building (self catering or catering). The facilities are also suitable for intimate concerts, banqueting rooms and artists' homes.
RATES – ACCOMMODATION- SHORT TERM RENTAL
Main building (Retreatgården): New prices are coming….

The Old Bakery (Gallery Apartment):New prices are coming…

RATES – HOLIDAY ACCOMMODATION
Are you coming to Nyksund and need accommodation the same night – ask for LAST MINUTE RATES!
The prices include bed linen, towels, final cleaning, and free disposal of all available facilities in the premises, such as Washing machine, drying cabinet, parking spaces etc.
All prices include VAT. For private individuals and ex. VAT. for companies. Smoking, animals and own linens are not allowed in the buildings.
Normal check in is from 16:00 and check-out by noon. 11:00. Other times can be agreed.
NB! Respective building is rented as a single rental unit (it is thus not possible to rent only one room)
NB !! Only direct booking to NYKSUND COURSE & RETREATGÅRD / Nyksund ART Gallery! We are therefore not available on booking.com, et al.
CONTACT INFO:
Email: post@nyksundretreat.com
Phone / SMS: + 47 99 38 12 77
Welcome to Nyksund Kurs & Retreatgård – the venue for creativity, spirituality and recreation! 🙂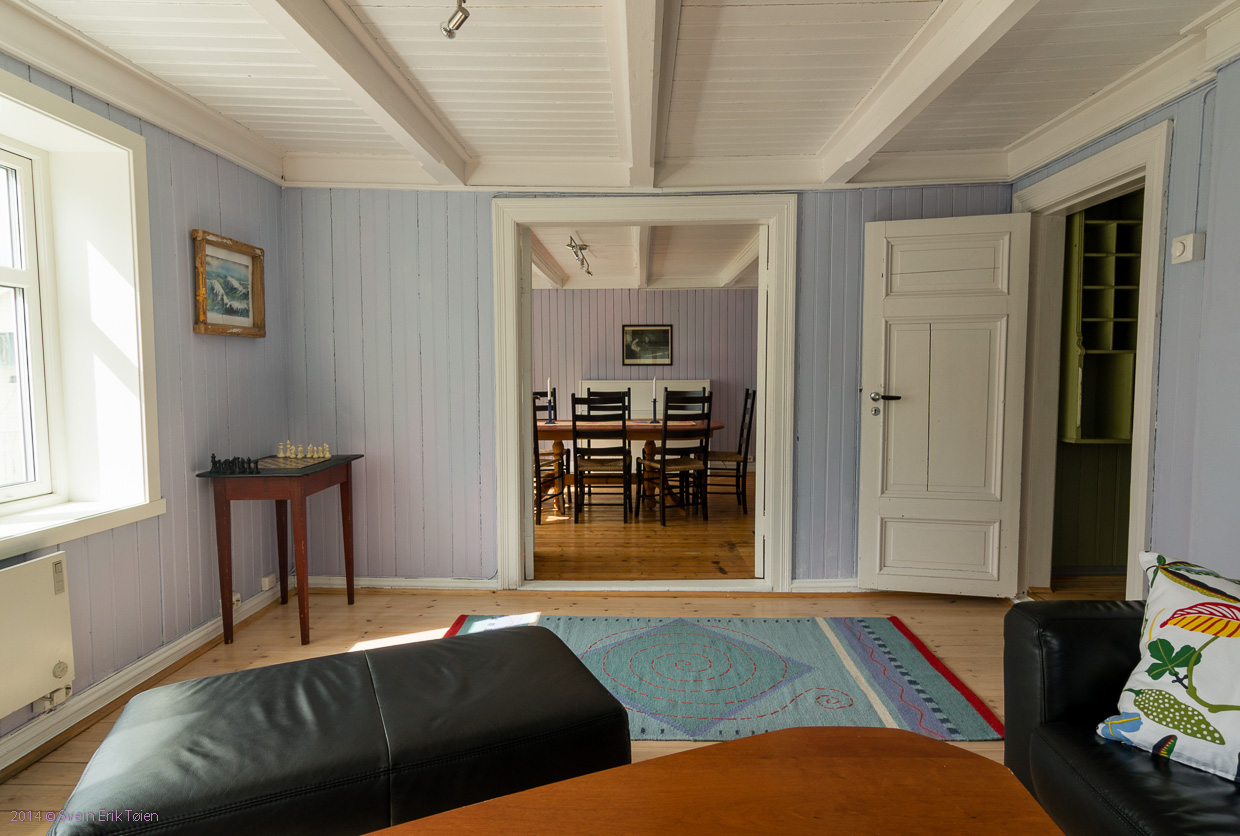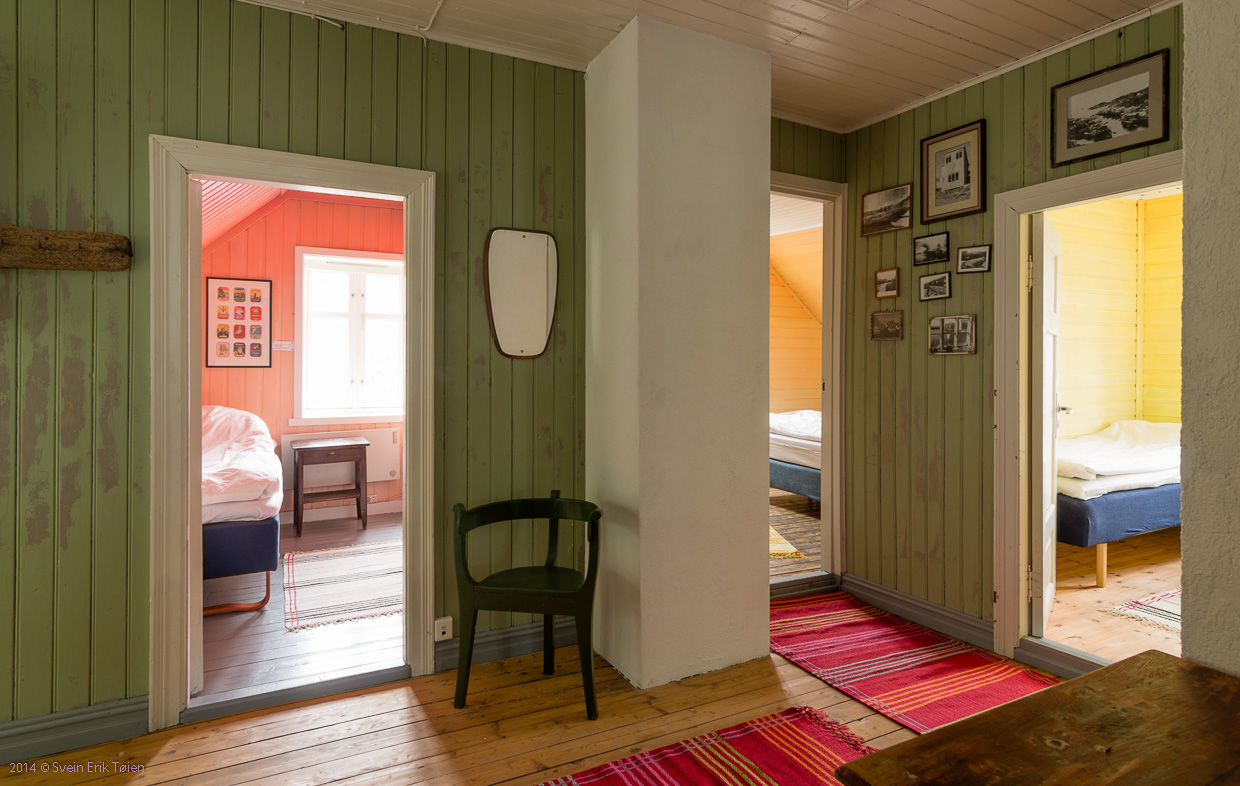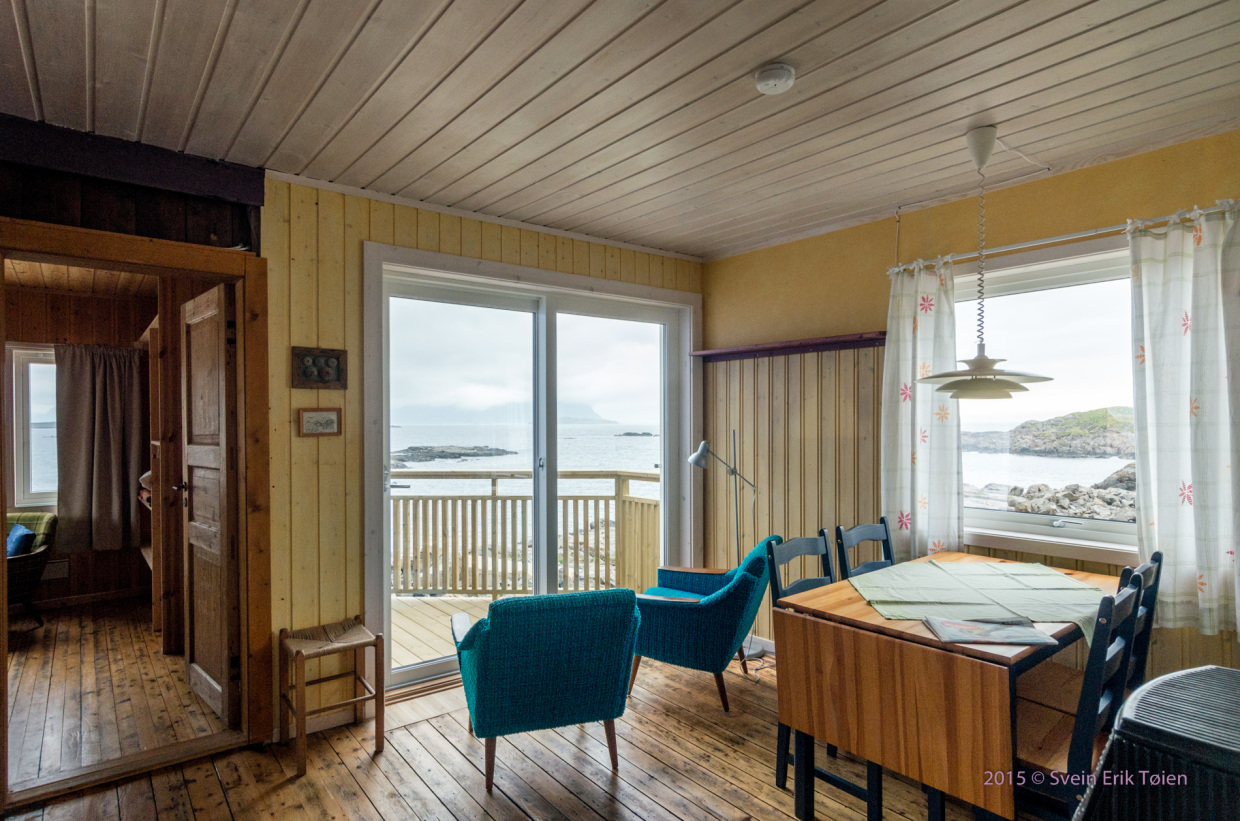 Living room in the Gallery Apartment