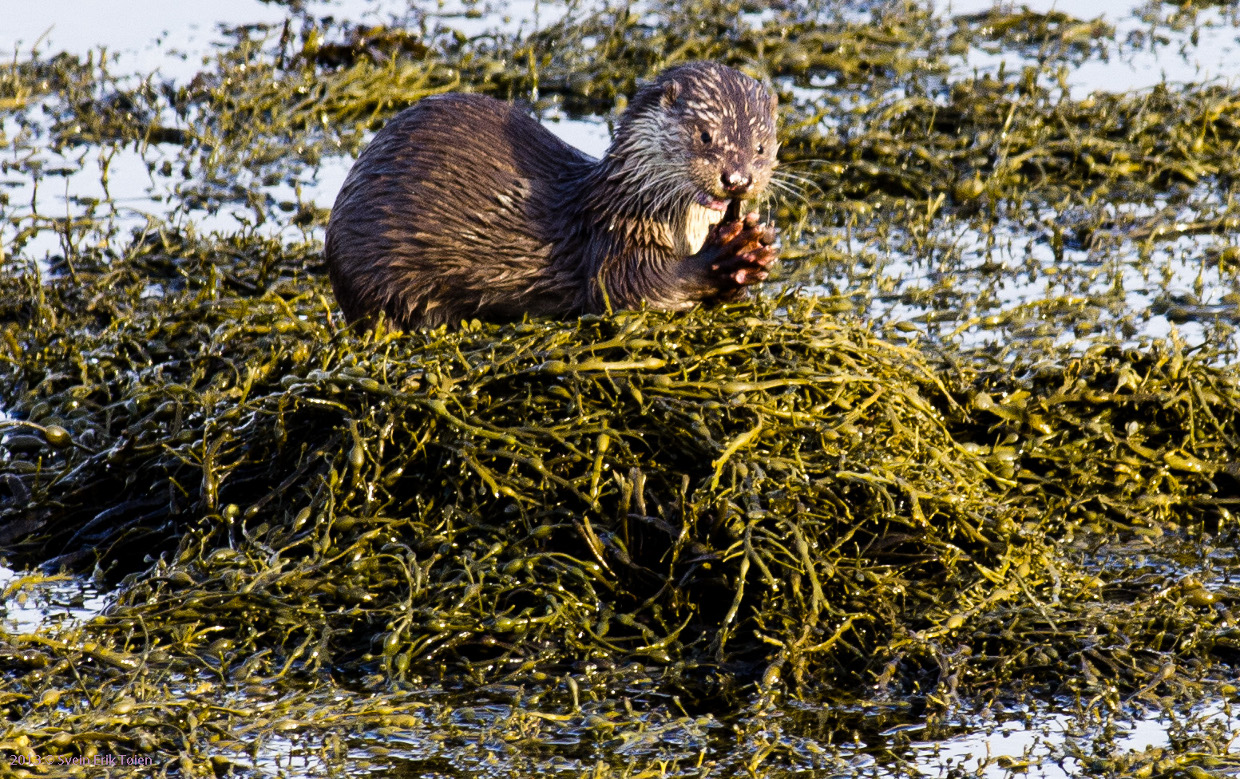 Nyksund Courses & Retreat Centre wants to facilitate moments and times when it is good just to be – inside as well as outside in our magnificent scenery.
Therefore we gladly tailor courses, retreats and other events for companies, organizations and others who want a different kind of stay – outside the main roads … 🙂
We also cooperate with other actors in Nyksund if you have special needs for example regarding  meals, excursions, accommodation and the like.
You are warmly welcome to contact us by phone or email!
– Mobile: + 47 99 38 12 77
– Email: post@nyksundretreat.com
You can read more about Nyksund under "Home" 🙂
Save
Save