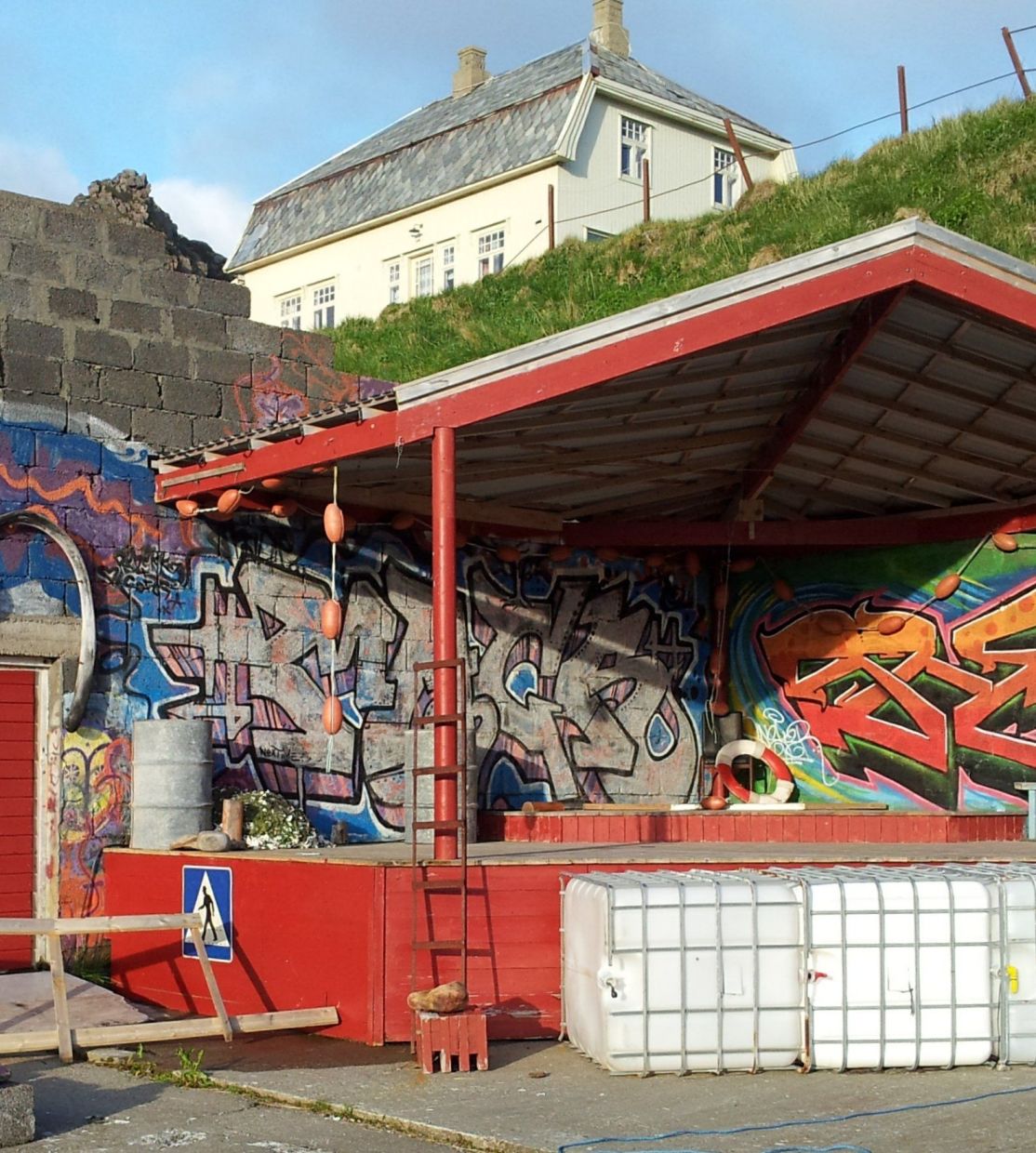 Nyksund creativity Photo: Marie Elisabeth Mjaaland
"Longer stays / Artist in Residence" (AiR) is offered primarily of artists, writers, scientists, musicians and others who need time, concentration and and opportunity for specialization, and who need to utilize the dwelling alone.
For further information about accommodation and Nyksund, look under "Home" 🙂
Self-catering.
Minimum 2 weeks.
Price of stay depends on, among other things, season, duration and what property you want to dispose. Please, ask for a quote!
Request for stay – along with information about the desired time period, whoever you are, references and what the stay will be used – sent to: post@nyksundretreat.com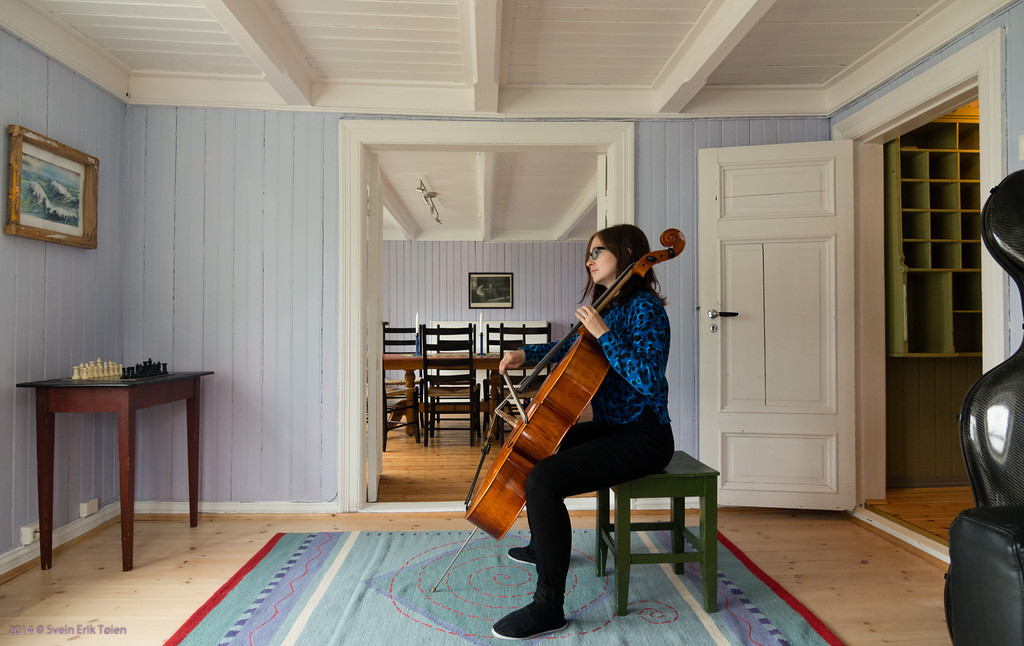 Composer Tine SUREL – our first guest in Nyksund Courses & Retreat Centre adaptet as an artist residence!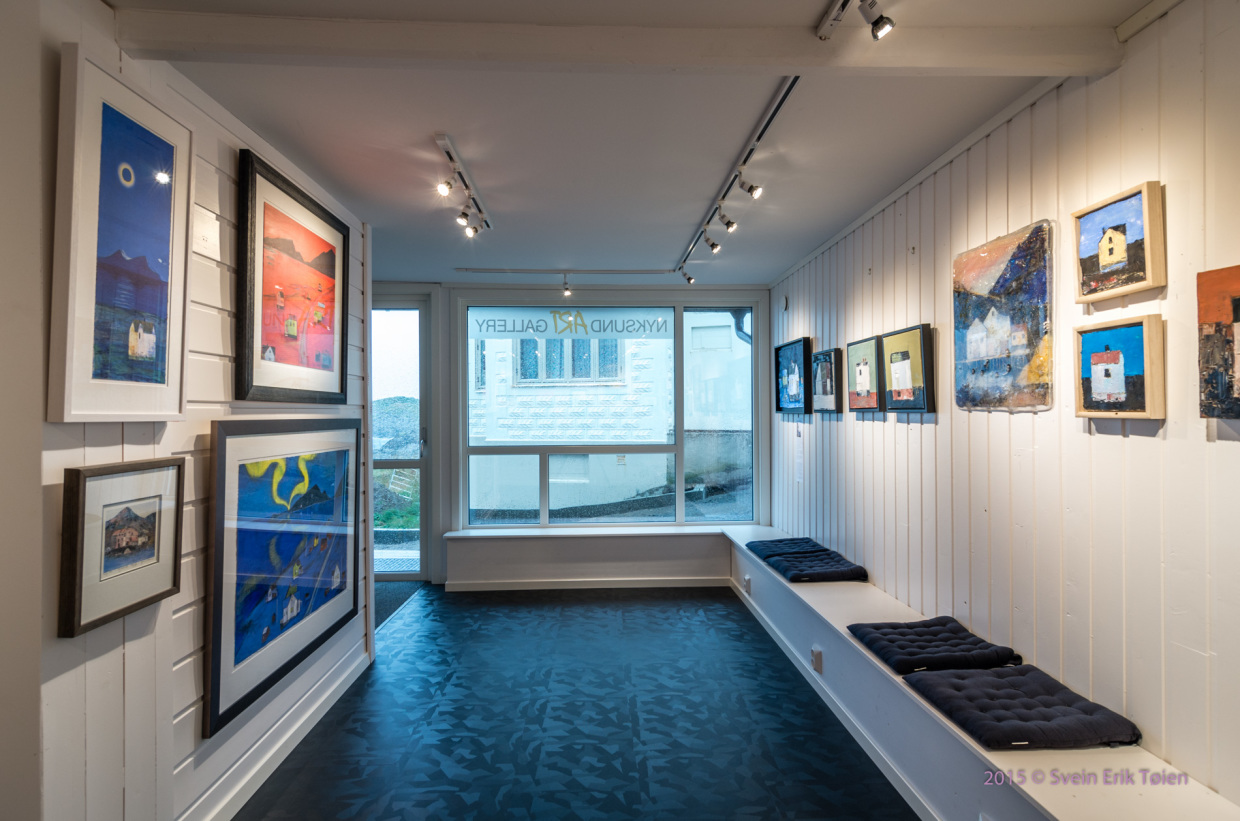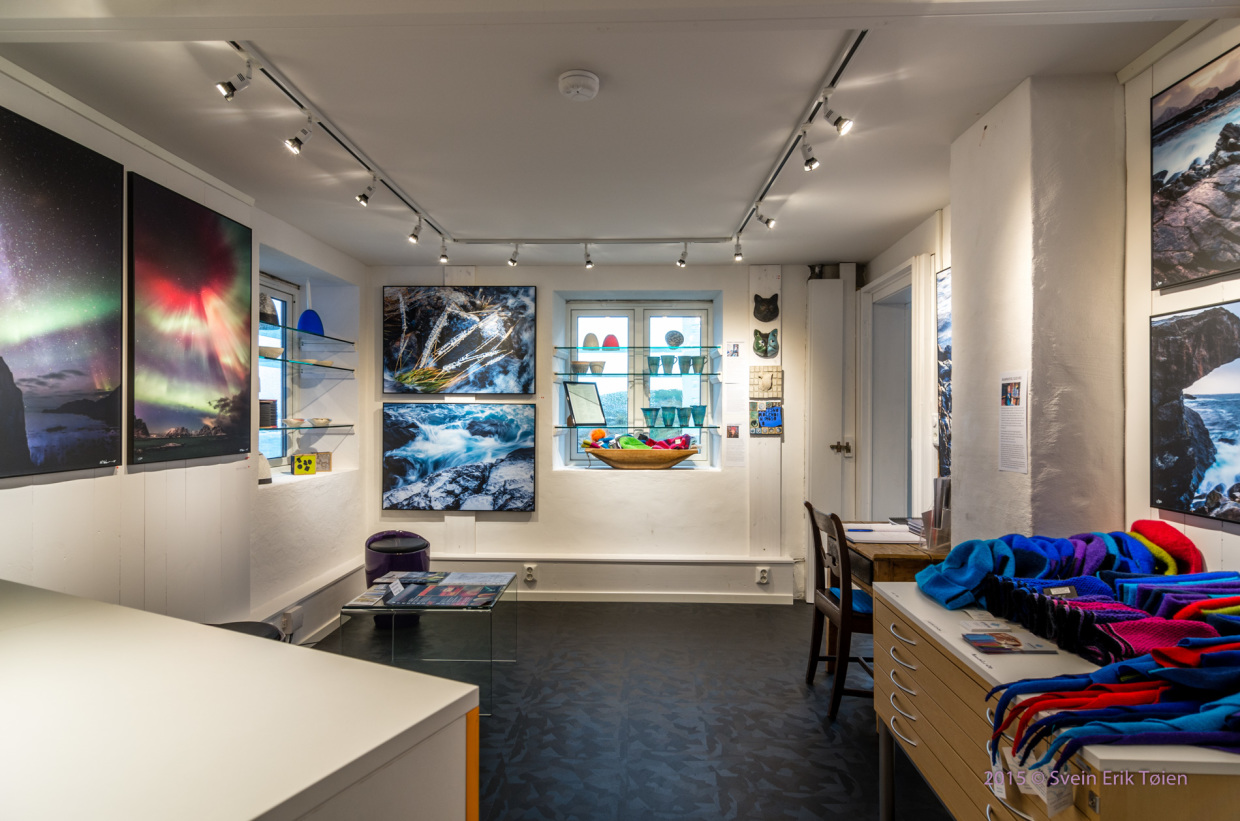 Nyksund ART Gallery – premises that occasionally can be allocated by agreement. Here illustrated with pictures from "Summer Exhibition 2015"